The 3 Best Web Hosting Platforms & Companies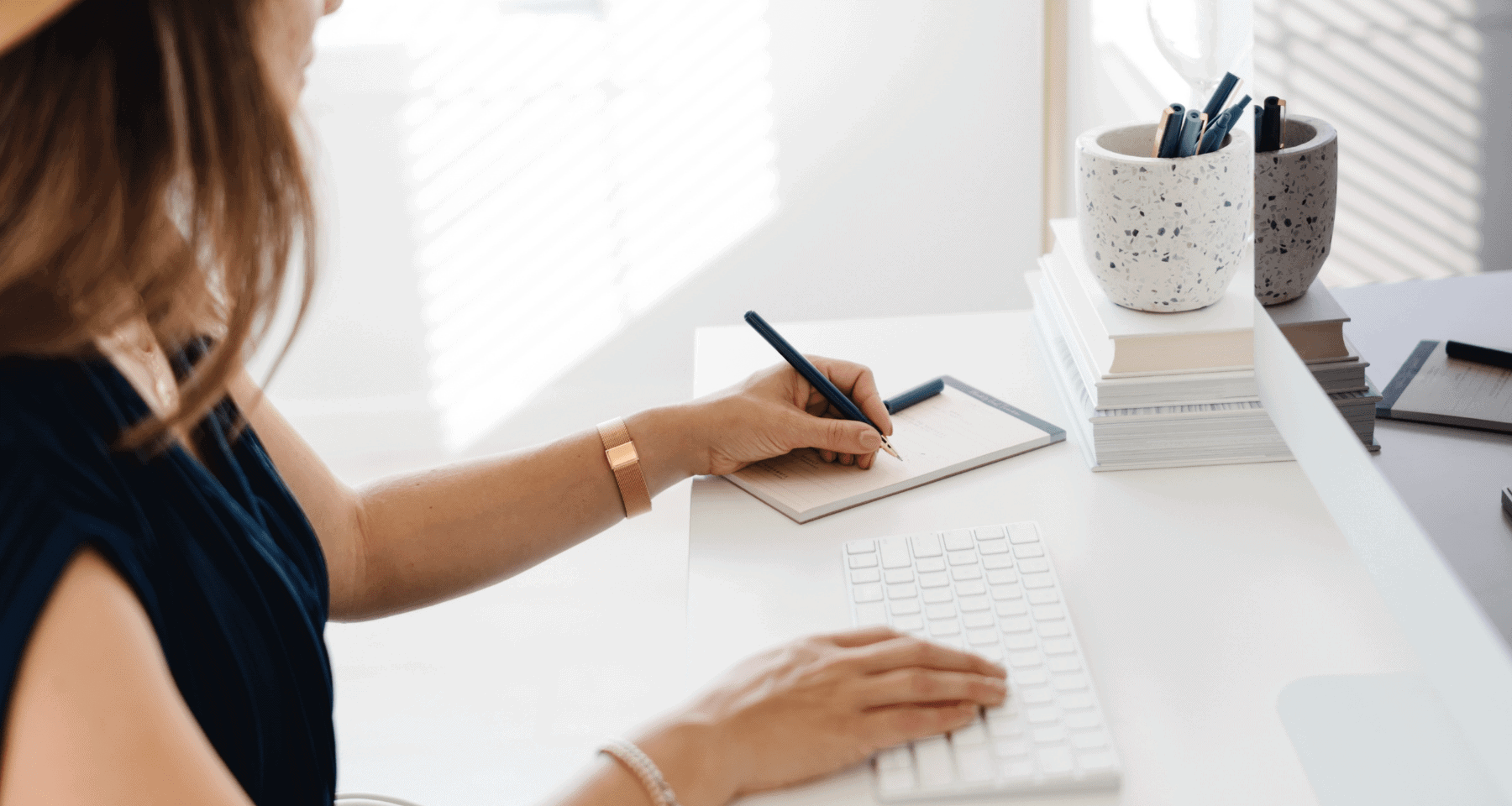 The 3 Best Web Hosting Platforms – When it comes to growing a successful blog or online business, the right web hosting solution is essential. Think about it as the foundation for your online presence. Or even the motor that keeps it running.
In the simplest of terms, hosting platforms all accomplish a similar thing: they provide online real estate for your website.
But this does not mean these services are created equal. While the right host should fit into your budget, the platform you choose should also support a long-term vision for your blog or business.
The 3 Best Web Hosting Platforms
Do you want to scale your traffic and launch affiliate marketing efforts?
As an affiliate partner of various brands and sponsored content, we may earn commission on qualifying purchases. Disclaimer | Advertise With Us
Do you want to build out a multi-faceted eCommcerce platform? Do you eventually want to sell your business?
So often, content creators spend plenty of time picking out an eye-catching theme or memorable domain name, but very little time researching and selecting the right hosting solution for their project.
And neglecting to make an educated investment upfront can cause a headache leader—for both you and your audience.
The wrong web host can result in slow load times and outages, poor page ranking, and even malware attacks and lost revenue.
But where do you even start?
A simple Google search for "web hosting" turns up more than 491 million results. The Niche Investor team has you covered with three recommended web hosting platforms for your next project.
What Are The 3 Best Recommended Web Hosting Companies?
Cheapest: Bluehost
Special deal: Hosting for $2.95 per month
Good for small sites: SiteGround
Special deal: Hosting for $6.95 per month
Best overall: BigScoots
Best support, highest quality fast hosting
More Tools
Many more tools and resources can be found here.
Budget-Friendly: Bluehost
Bluehost powers more than two million websites, making it an obvious favorite for digital entrepreneurs and content creators around the globe.
The platform offers one-click installs of popular content management systems like WordPress and 24/7 technical support for all your questions.
In addition, Bluehost's suite of offerings makes it easy to add website security, back-up and caching tools, and branded email addresses for a well-rounded hosting solution.
While Bluehost offers fairly reliable service and unmetered bandwidth, which means you never have to worry about your website traffic being capped, site speeds can be slower compared to other hosts.
Bluehost users can get started for $2.95 per month—including a free domain name and 30-day money-back guarantee.
Trusted Value: SiteGround
Trusted by over two million users worldwide, SiteGround is another favorite when it comes to reliable and cost-effective hosting.
The platform offers a powerful hosting solution for websites, blogs, and eCommerce companies.
SiteGround's team is also available 24/7 for technical support and questions. And if you're looking for an eco-conscious hosting company, SiteGround boasts a 100% renewable energy match and carbon-neutral commitment.
New users can get started for $6.99 per month, which includes one website, a free SSL certificate, and a free branded email address.
If your blog or company attracts more than 20,000 vists per month, be ready to upgrade to a higher package to better suit your traffic needs. SiteGround backs its service with a 30-day guarantee for worry-free testing.
Professional Solution: Big Scoots
You really can't beat the prices and customer support offered by Big Scoots!
Runner Up Professional Solution: WP Engine
With 120,000 customers worldwide, WP Engine is often noted as one of the more cutting-edge WordPress hosting solutions available, whether you're building a popular blog or an eCommerce brand.
Users have 24/7 access to an award-winning support team and industry-leading speed and uptime rates. WP Engine comes packed with built-in security, caching, and maintenance tools, as well as a handy migration system to help you quickly move your site over from an old host.
However, If you're looking for a budget-friendly solution, WP Engine might not be the place to start. The platform can get costly as your traffic grows. Monthly hosting packages start at $30 per month—or get two months free when you paid for a year of hosting upfront.
Choosing the Right Hosting Solution For You
Remember, a web hosting platform doesn't have to break the bank.
But it should check the boxes of reliability, security, and a trusted customer service team.
Investing the time into selecting the right solution at the start of a project can prevent the headache of having to migrate to a new web host halfway through building your blog or business.
Related: Complete list of recommended technology, resources, and templates.
Looking to Sell Or Buy A Business?
Take a look at our business for sale listings, or fill out the Sell My Business' form to get a free valuation and advice for how to sell.