Who We Are
—— The Best Boutique M&A Platform For Niche Website Investors 😎
Let's Make The Sale Or Purchase Of Your Next Online Business A Breeze.
We specialize in selling content websites, blogs, eCommerce businesses, and niche digital assets. Here at the Niche Investor marketplace, you will find a selection of established online businesses for sale, as well as starter blogs.
We represent the sale of established websites with a variety of assets and revenue sources. Niche Investor is here to assist buyers and sellers in the process of acquiring and selling niche online businesses.
You may recognize us by our original name, BlogsForSale.co. We are still owned and operated by BlogsForSale's founder Chelsea Clarke, and under our new name, we continue to offer the A+ service we are known for.
What Our Clients Are Saying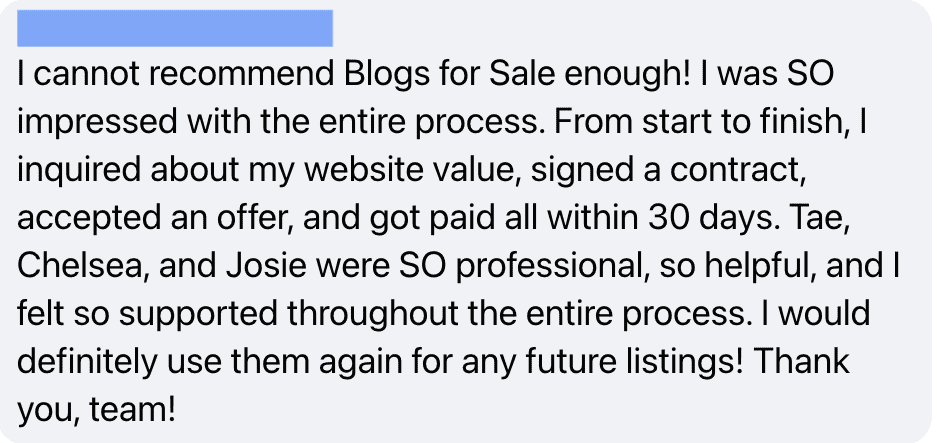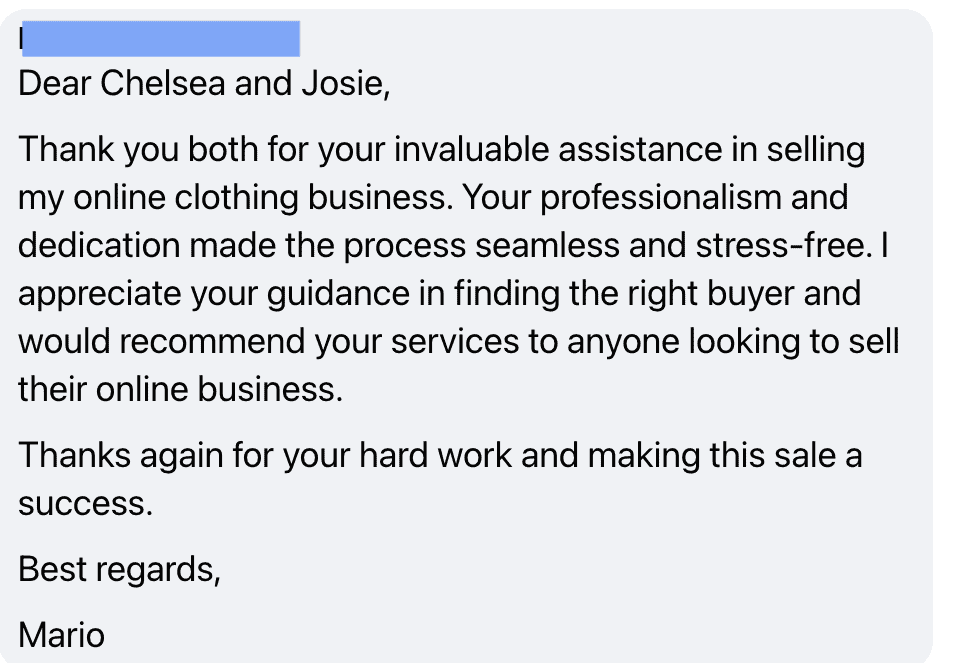 36x
Average Site Multiple
Partner With Us
Let's work together. Contact us to sell your site, or to discuss partnerships and brand deal opportunities.
Help parents and educators teach children to read through activities,...
Oops! This page didn't load Google Maps correctly. Please contact admin to fix this.