Thank You.
We will be in touch soon. In the meantime, check out these resources below.
Seller's Book – Free Download
Seller's Book [Free Download] Prime your website for resale by ensuring you know these 16 essentials.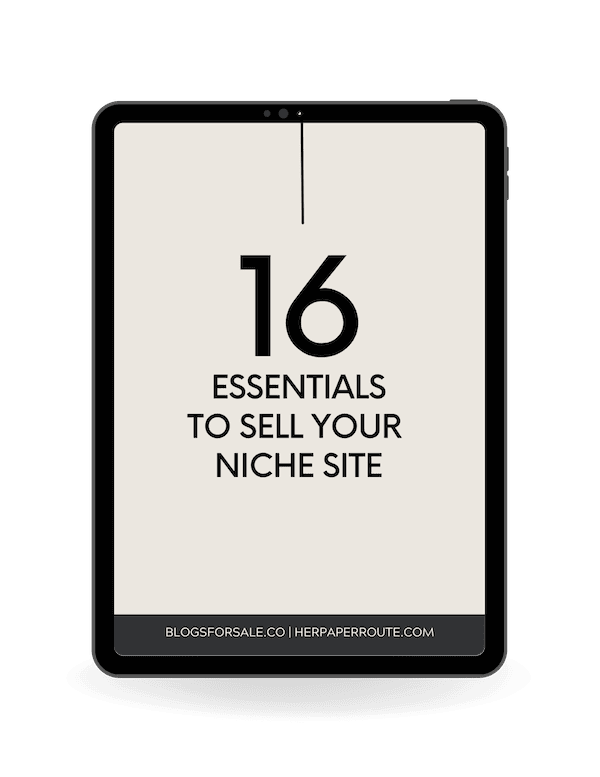 View Our Listings
Take a dip into the Niche Investor marketplace and see what's available this week
See What's Sold
Curious about what's been selling on our platform recently? Check it out here!